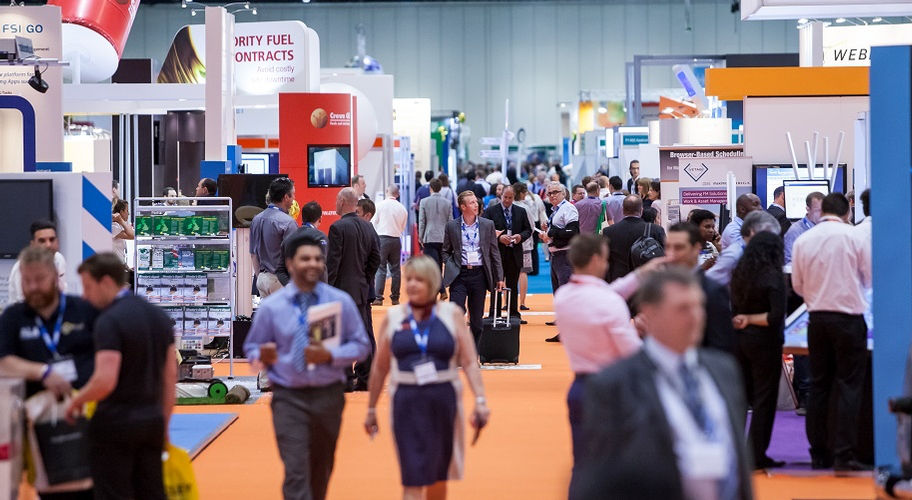 Facilities Show 19-21 June
ASAP Comply will be attending the Facilities Show at EXCEL in London on Stand M610 which will be close to the entrance of the Facilities Show, also next to the adjacent Health and Safety Expo.
The show presents a great opportunity to meet new clients and to catch up with existing clients.
We are delighted that we have established some great new relationships from visiting the show this is what one our new clients Jean Davies from Catch 22 a business with over 130 sites across England.
 "Hooking up with asapcomply has been an enormous benefit for our Charity. We were looking to work with an organisation that understood our needs and could work to tight timescales. Once we started working with the team we quickly realised we had made the right choice and they have become our One Stop Shop. It made the visit to the Facilities Show worthwhile.
This will be the third year that ASAP have attended and this year we are particularly pleased to be able to showcase our new Property Compliance Software ProComply which is live, with an increasing number of clients in the pipeline. We are hoping that some of our London based clients will take the opportunity to pop along for a catch up and to see the software in action.
Andy Slawson our CEO will be in London for the period of the show and available for meetings with key clients.
We hope to see you there! to apply for a vip visitor pass contact Alison Kelly