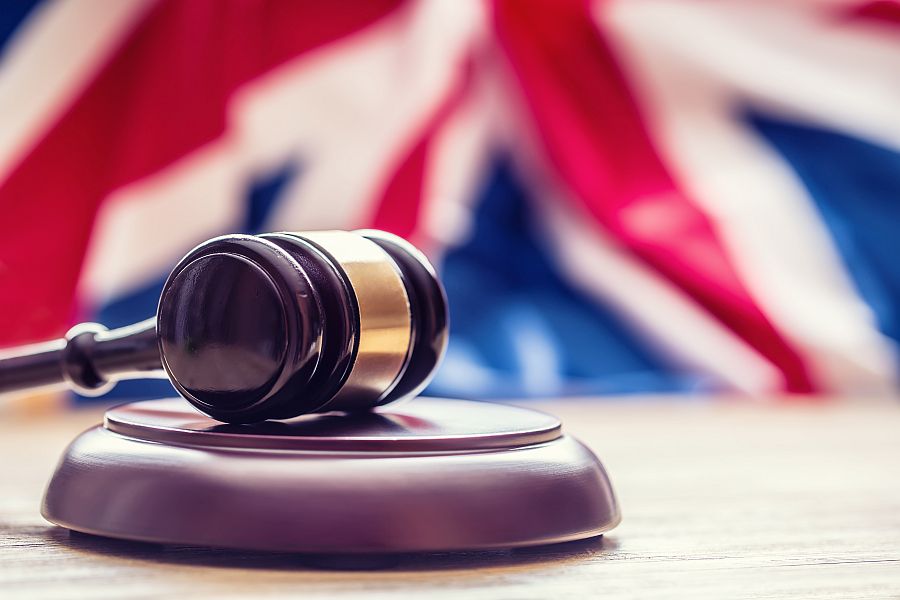 Consequences of Asbestos Corner Cutting
Andy Slawson CEO of ASAP Comply gives an example of how negligence can not only endanger the health of Contractors but have severe implications for business reputation adn finance.
Some years ASAP did Asbestos Surveys for Vital Property Solutions but lost the work to a low cost producer. Read on…
A property management consultancy and an asbestos surveying company were fined after an inadequate refurbishment & demolition survey was provided for a major project. Dudley Magistrates' Court heard how Home Inspectors Southern Limited failed to identify asbestos cement and asbestos insulating board.
An investigation by the HSE found that the surveyor had no training in asbestos surveying or previous work experience with a suitably qualified person or accredited organisation.
The survey incorrectly advised that a non-licensed contractor could be engaged to remove the large quantity of AIB identified. Home Inspectors Southern Limited were not asked for any information by Vital Property Solutions Limited to demonstrate their asbestos surveying skills, knowledge, experience and training. Vital Property Solutions Limited of Desborough Street, High Wycombe pleaded guilty to breaching Section 3 (1) of the Health and Safety at Work Act 1974. The company has been fined £8,400 and ordered to pay costs of £929.67. Home Inspectors Southern Limited were fined £4,800 and ordered to pay costs of £929.67.
Now we know why they were a low cost producer…