Barking Riverside Development Wooden Balconies Ablaze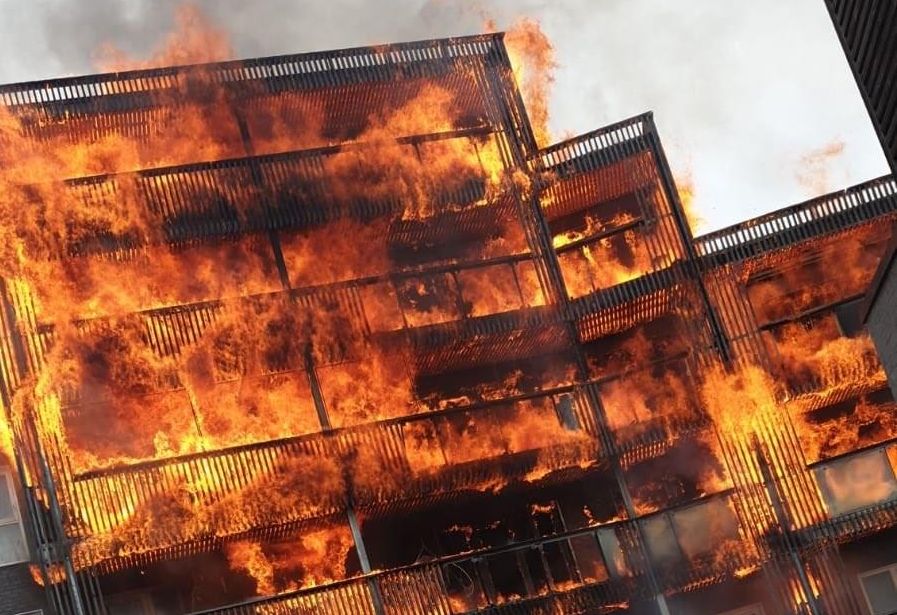 Developer Bellway Homes had only recently confirmed to residents that the timber was fire retardant and perfectly safe. This Barking Riverside development contains 1400 homes in the first phase and the fire has lead to calls for the remainder of the timber cladding and balconies to be replaced following the fire on 9th June 2019.
2 years on from Grenfell and building cladding is still a matter requiring urgent consideration and action.