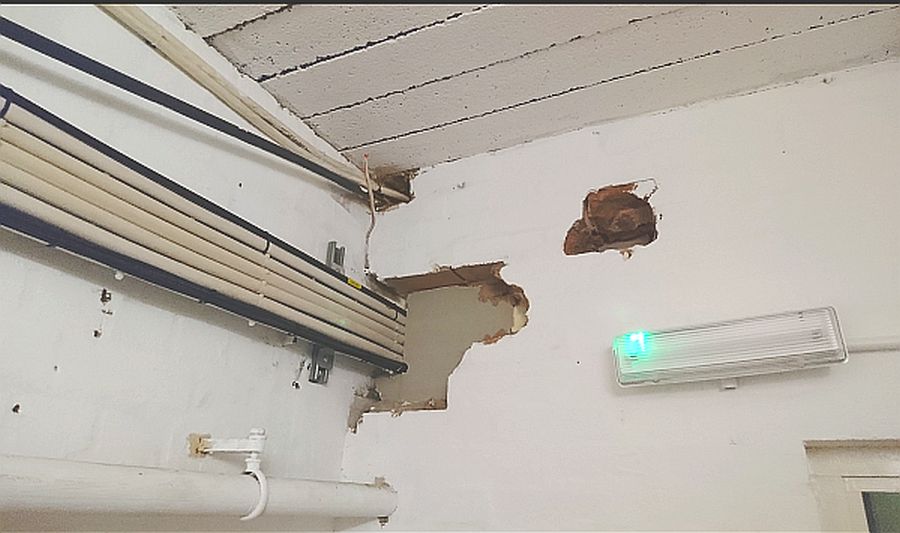 Fire Compartmentation Surveys
Sub-dividing buildings into a number of compartments can restrict the spread of fire and smoke.  This separation into manageable areas of risk is created by floors and ceilings of fire-resisting construction. Effective compartmentation is one of the most effective yet least considered means of protection premises and people.
Why consider a Compartmentation Study?
A building may have been reconfigured during refurbishment
New or replacement services may have been installed such as alarms or lighting, leaving gaps in walls and ceilings compromising the compartmentation
Most contractors are simply not qualified to assess this effectively
To demonstrate that changes have not compromised the fire resistance of the area