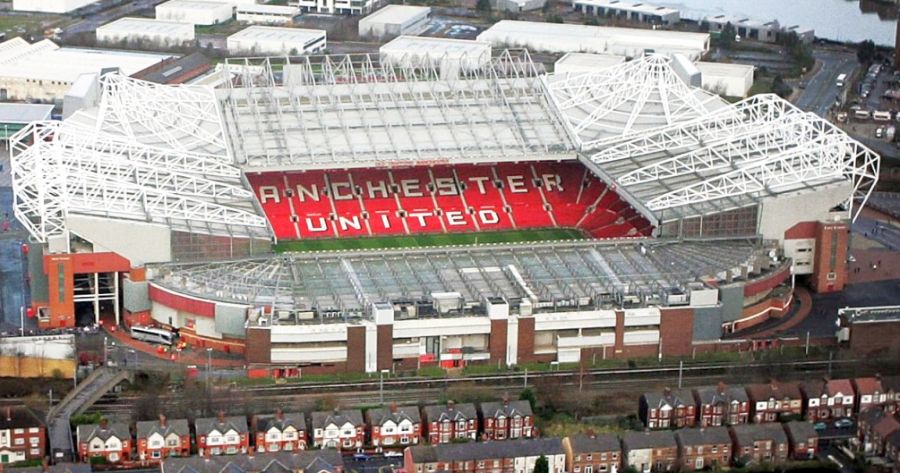 Education Estates & Facilities Conference 27th September 2017
Following on from the successful Healthcare Estates conference on 25 July.  Andy Slawson has been invited to present on the challenges of effectively managing property compliance data, this time in the Education Sector.
Andy will be attending as CEO of ProComply joining leading experts discussing how to tackle the infrastructure challenges facing the Education sector today at the Education Estates & Facilities Conference to be held in Manchester on 27th  September.
We will also be inviting some guests as our VIPS, so if you would like to attend or require further details contact Alison Kelly – alison.kelly@asapcomply.com.
For more details about the event please link to the  ONECPD website Salford University