In the Local Community
ASAP Comply Ltd work in the community to support a number of sports and community ventures.
Ellesmere Port RFU Club
Since 1999 we have sponsored Ellesmere Port Rugby Football Club and recently provided the mini section of the club with new shirts.  We identify strongly with the rugby ethos in terms of teamwork, respect and work ethic and really appreciated the work the volunteers do at the club to keep so many teams running.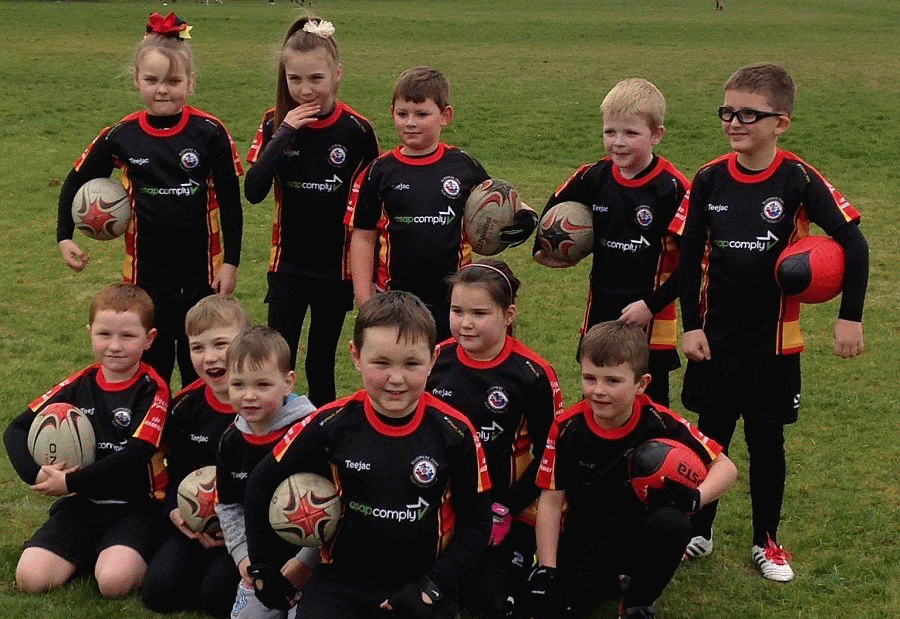 Port Sunlight River Park
In 2016 we helped Port Sunlight River Park with the purchase of new play equipment as well as help with marketing and administration costs for special events on behalf of the Friends of the River Park where Alison Kelly our Marketing Manager sits on the committee as a volunteer.
Port Sunlight River Park has been transformed from a closed landfill site to a 28-hectare park providing a popular community space with an array of walkways, wildlife, wildflowers and a wetlands area. Simply put, it's a place for the public to reap the rewards of the great outdoors! The Park is owned by the Land Trust and managed on a day to day basis by Autism Together including the help of many of their service users and a number of volunteers.
The  park celebrated it's 2nd Birthday in August and ASAP Comply will be helping to support the Summer 17 event to be held on Sunday 14th August 2017 click here for more infomation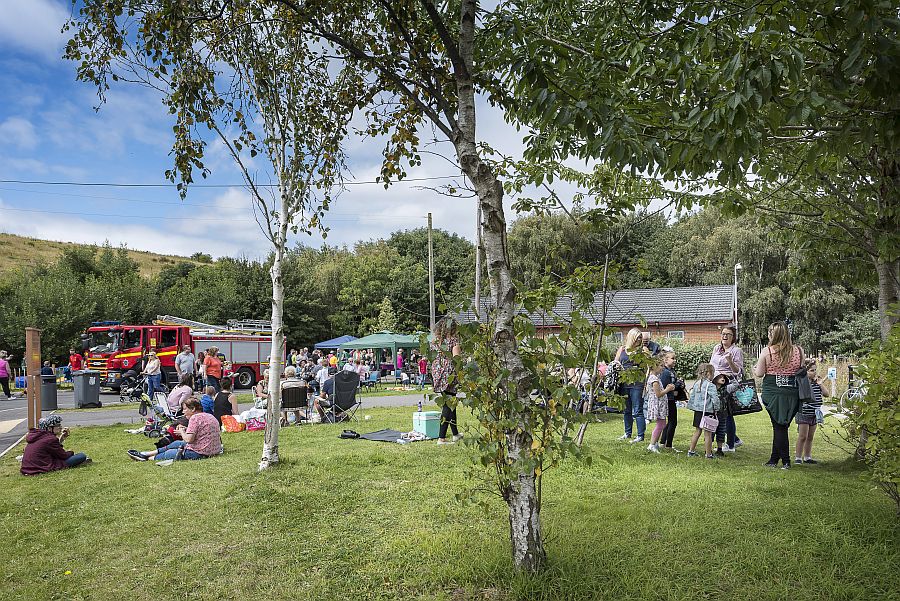 Employee Volunteering
There is plenty of evidence that volunteering is good for employees and good for business, and good for the local community.  At ASAP  Comply we offer all our staff the opportunity to take a day of paid leave to volunteer in their local community. Each opportunity is considered by the Management Board and each staff member is asked to report on their experience.